J. M. Blum - Fantasy Author
Tome for the Curious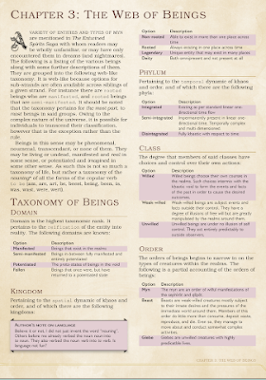 The purpose of The Tome for the Curious is to help readers new to The Forbidden Dæmyn and and the other books of The Entwined Spirits Saga.
It does not focus on details you can get directly from the text, but rather fills in the lore and backstories a bit. It's a mix of dictionary, world building fact book, and encyclopedia. And there are no spoilers.
The Tome for the Curious not only provides a handy reference for you while you read Dæmyn, also that it gives you some insights into deeper elements of fantasy.
It's free and easy to get. Simply subscribe to my reader's group newsletter to download your copy today :)